Nepal
"जननी जन्मभूमिश्च स्वर्गादपी गरीयसी"
United Nations Children's Fund UNICEF is inviting applications for the Job Vacancy of 'Procurement Officer' to work at its office located in Kathmandu, Nepal...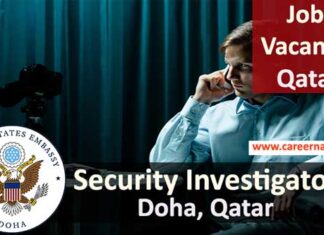 The US Embassy is inviting Job applications for the vacancy of 'Security Investigator' in Doha, Qatar which would entitle all International benefits. Interested candidates...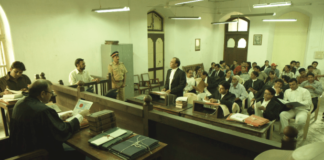 The Madhya Pradesh MP's High Court has recently announced the vacancy for the post of   "Civil Judge".  The recruitment will be done on the...
National Highway Authority of India NHAI has started recruitment for 48 Deputy Managers in Technical Field in the discipline of Civil Engineering through direct...